The October 2022 edition of RIS Media's national  real estate publication was gracious enough to interview our team.  We were thrilled to be considered for this opportunity to let everyone know a little more about our team and our values.  Our real estate team has survived a market crash, housing bubble burst, recovery and now heads into a correction.  All of which require a lot of experience and patience to navigate. 
Want to know more about what Jess did before she became a Real Estate Agent?  Or how Greg quit his full time job to pursue their dreams?  Click below to read more!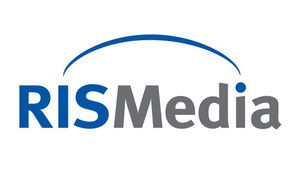 Click the link above to read the full article.  
If you are interested in contacting our real estate agents or have any additional questions, we would love to hear from you!  Contact Us