Spring is a time of renewal and growth, making it a great time to sell your home. As the days get longer, people tend to be more optimistic and enthusiastic about buying a new home. Potential homebuyers are more likely to go house hunting, making it a great opportunity for sellers to showcase their properties as the weather starts to warm up. Here are some reasons why spring is a good time to sell your home.
1) Increased Demand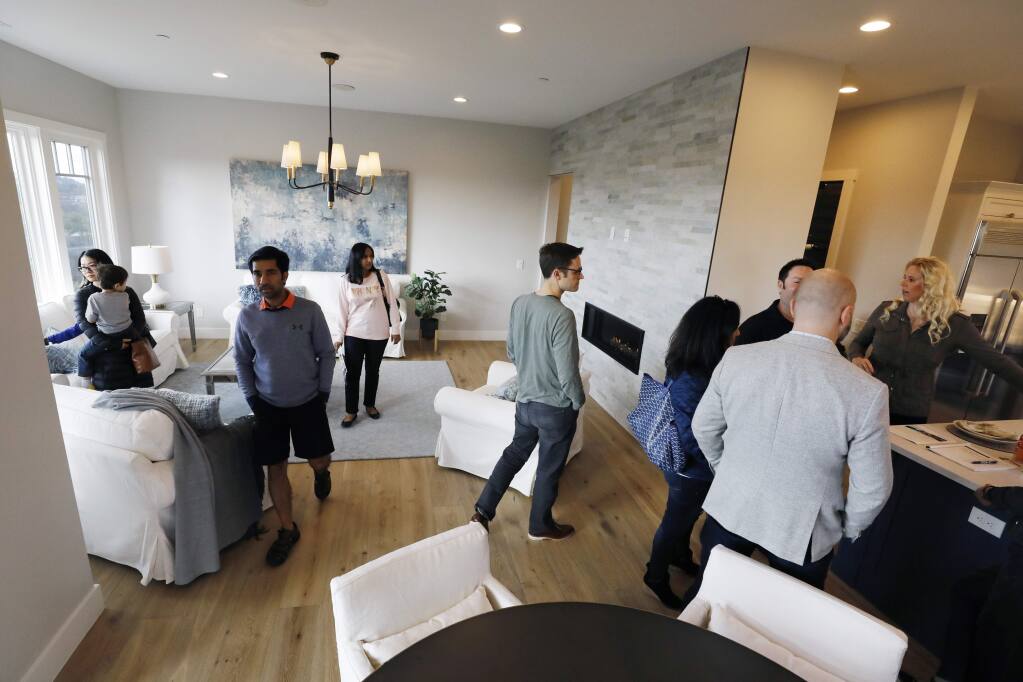 As the weather warms up, more people tend to start house-hunting. This means that there will be more potential buyers in the market, which can create a sense of competition and drive up prices. In addition, families with children often prefer to move during the summer months so that they can settle in before the new school year starts.
With more homes on the market in the spring, sellers need to be competitive with their pricing to stand out from the competition. As a seller, it's important to work with a reputable agent to ensure that your home is priced competitively and effectively marketed. Spring is one of the busiest times of the year for the real estate market. Buyers who have been waiting for winter to pass are ready to get out and start their search for a new home. 
2) Curb Appeal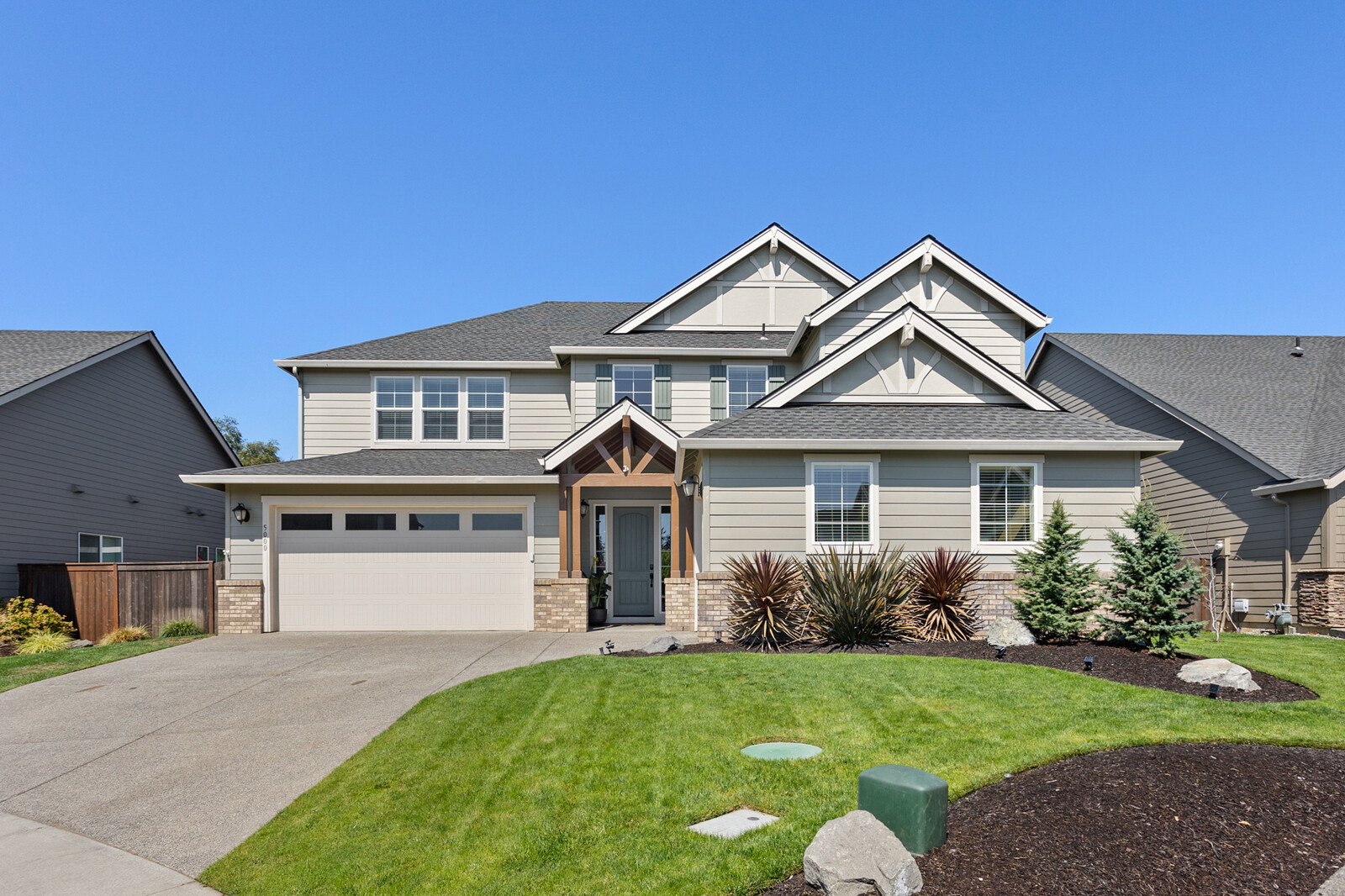 Spring is a great time to showcase your home's exterior! Make sure to take advantage of this by sprucing up your yard and adding some colorful plants and flowers to your landscaping. This can create a great first impression and make your home more appealing to potential buyers.
Spring is when everything comes back to life, and this includes your home's exterior. After a long winter, your yard, gardens, and outdoor spaces have a chance to flourish, making your property more attractive. Take advantage of the spring weather and clean up your yard giving it a good power wash to boost its curb appeal.
3) More Daylight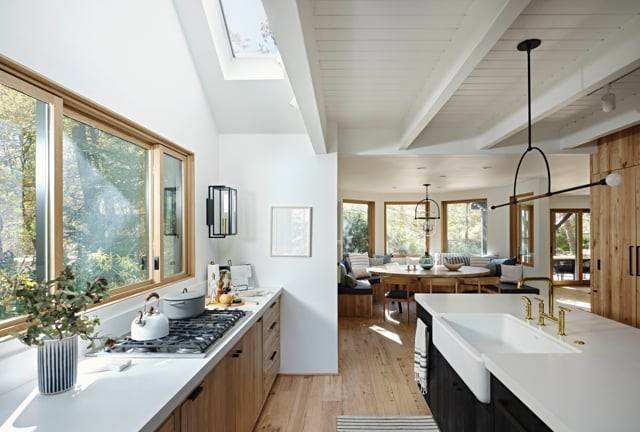 With longer days and more daylight, potential buyers have more time to view your home. This can be especially important for those who work during the day and can only view homes in the evenings or on weekends.
The longer days in spring provide more natural light, which can make your home appear brighter and more inviting. This is especially important for homes with limited windows or natural light. Make sure to open up curtains and blinds during showings to let in as much natural light as possible.
4) Better Weather

Spring weather is typically more pleasant than the winter months, which can make it easier for potential buyers to imagine themselves living in your home. They can see how the space looks and feels in natural light and with the windows open.

5) Timing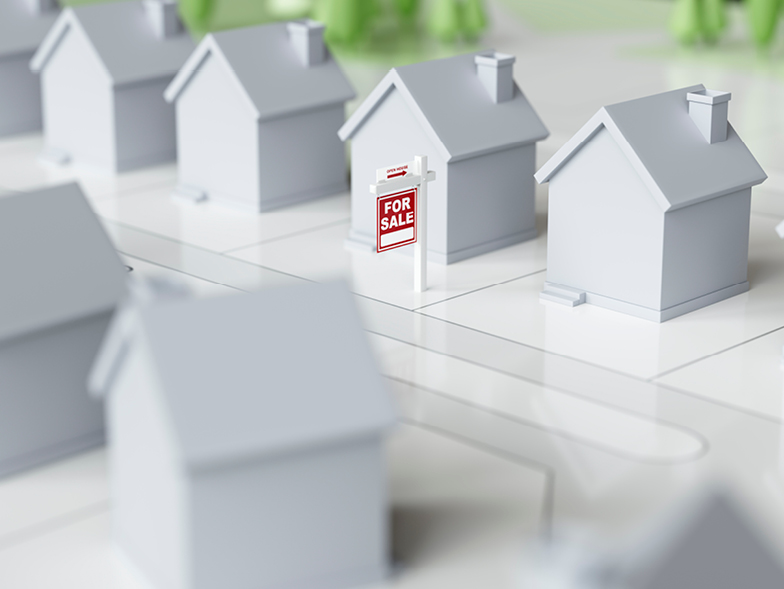 Finally, spring is a good time to sell your home because it typically takes a few months for the process to complete. This means that if you list your home in the spring, you can expect to close the sale during the summer months when the market is still active.
The timing of a spring sale can align perfectly with the end of the school year. This makes it an ideal time for families with children to move, as they can settle into their new home before the new school year starts. Additionally, many people receive their tax refunds in the spring, which can provide a financial boost for buyers looking to make a purchase.
In conclusion, spring is a great time to sell your home because of increased demand, better weather, longer days, and better timing. If you're thinking of selling your home, now is the time to start preparing so that you can take advantage of this busy selling season!