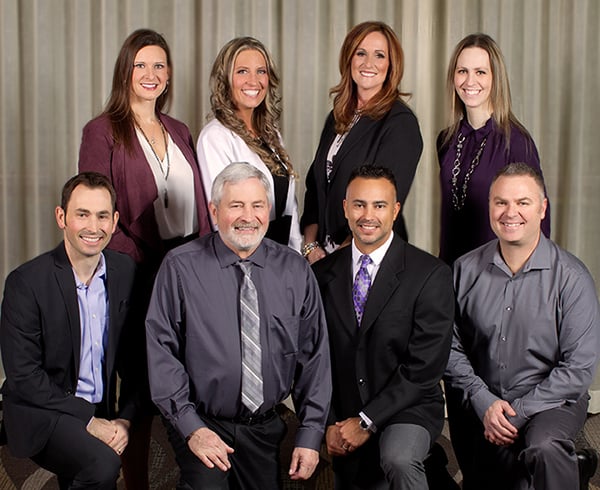 Meet The Eisenhauer Team
Our dedicated team of highly knowledgeable real estate agents has earned a solid reputation in the Pacific Northwest and beyond. The majority of our business comes from highly satisfied previous clients. We take the time to answer any questions you have, explain the process, and make sure that all lines of communication are open to you. We know that whether you are buying or selling your home it's a major decision and investment. Earning the respect and trust of every one of our clients is our top priority. Let us show you how having a top rated real estate agent on your side can make all the difference in the world!
---
#1 Real Estate Broker and Team in Washington and Oregon for BHHS!
[email protected] 360-921-0417
---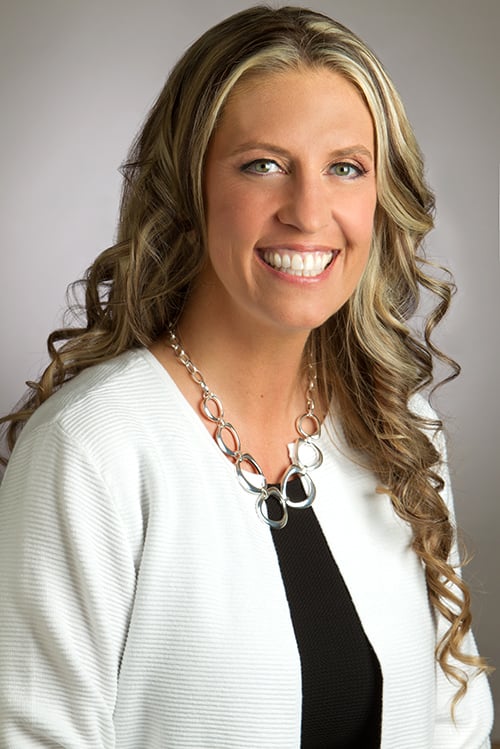 Jessica Eisenhauer
Jessica is a born and raised Pacific Northwest native. Jessica started in Real Estate in 2005 after working for several software companies. Her business immediately took off and she quickly became one of the top agents in her company. Her dedication to her business and her sincere devotion to her clients has created the solid foundation for the The Eisenhauer Team everyone knows and respects today. She is married with two amazing kids and enjoys traveling to tropical islands in her free time.
---
[email protected] 360-608-2528
---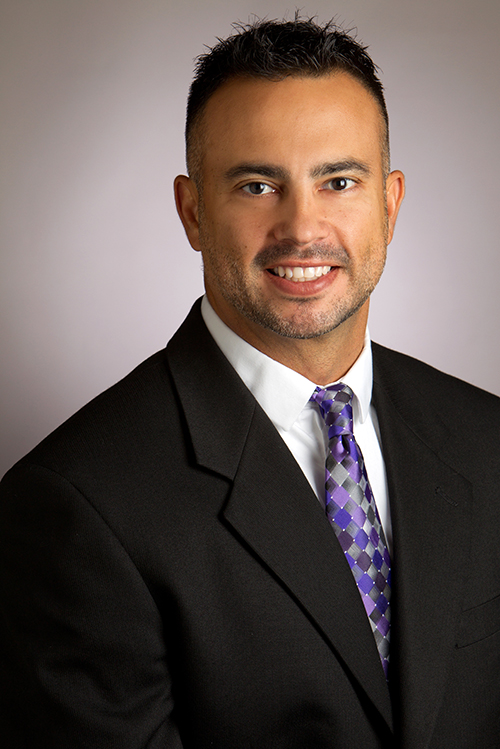 Greg Eisenhauer
Greg was born in California, spent a few years growing up in Guam, then finally moved and settled down in Washougal, WA. He obtained his Bachelor's Degree from Western Washington University and spent more than 15 years as a retail manager before forming The Eisenhauer Team with his lovely wife Jessica. Greg's extensive business background and superior customer service skills make him a wonderful asset to the team. When Greg is not working, or cruising tropical islands with his wife, he enjoys Crossfit and cooking for his family.
---
[email protected]
360-921-0417
---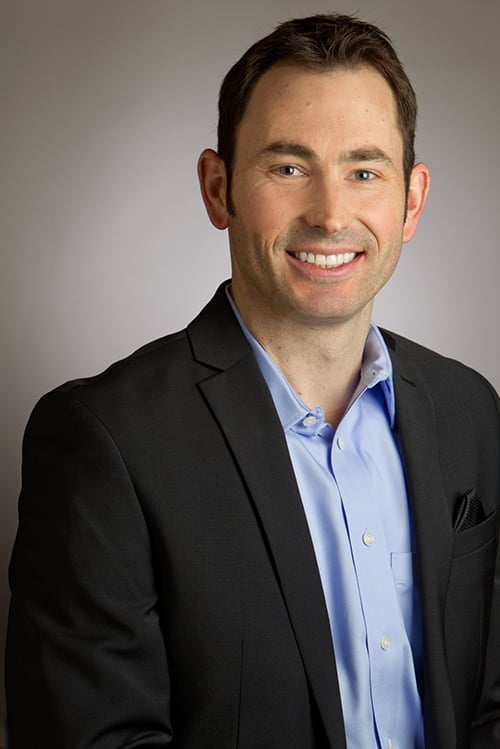 Jon Sanford - Oregon
As a member of The Eisenhauer Team, Jon helps our clients in the Greater Portland Metro Area with all of their real estate needs. He takes a goal-oriented approach to each client recognizing that we all have different needs & desires. Jon has specialized in helping a lot of first-time buyers over the years and has recently worked a lot on new construction sales as well. In his free time, Jon enjoys golfing - it brings back fond memories of his University of Portland days where he golfed as a proud Portland Pilot. Let Jon know how he can help you with all of your real estate needs on the Oregon side of the river.
---
[email protected] 503-927-4470
---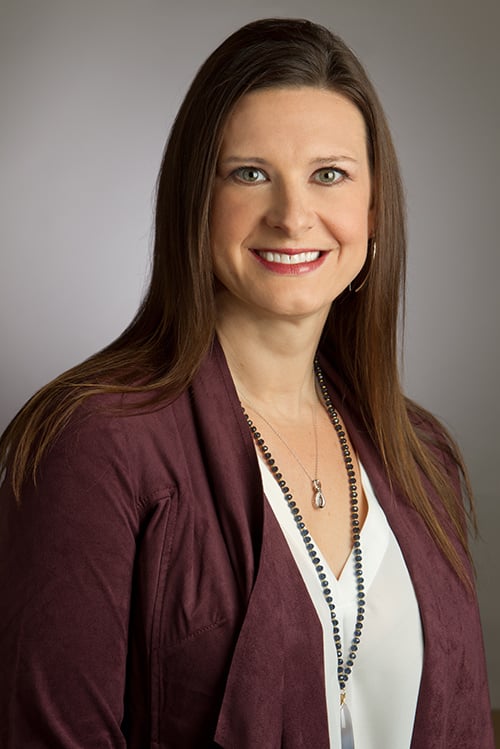 Dacey Thompson - Washington
Dacey joined The Eisenhauer Team in 2014 as a buyers agent. She loves working with buyers and making their home buying experience a positive one. With open communication and experience, she makes it look easy! She lives in Camas, WA with her husband and two beautiful children. When she is not helping her clients find the home of their dreams, she enjoys working out and shuttling her children around to sports and after-school activities.
---
[email protected] 360-513-0443
---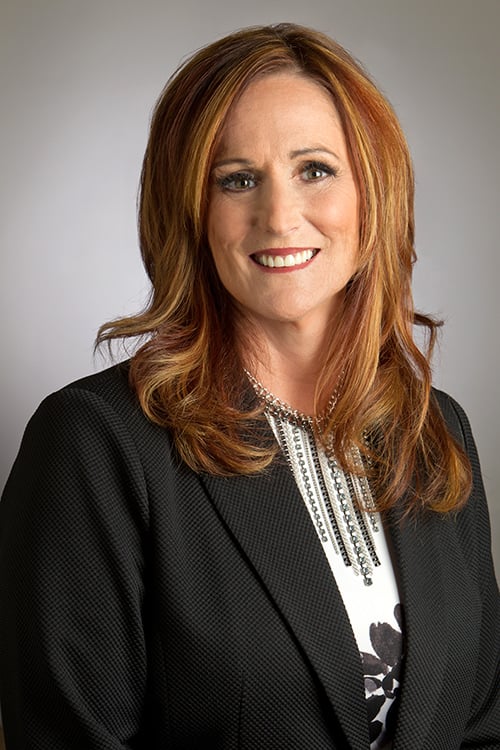 Candance Paradis - Washington
Candance was raised in Klamath Falls OR. She joined the United States Air Force right after high school. After completing several areas in her field, she retired in 2003. She obtained her Bachelor of Science Degree following retirement. Candance joined the Eisenhauer Team in 2015 as a buyers agent. She especially enjoys helping military buyers with their home purchases. She is married to her wonderful husband and has two boys, two step-sons and two awesome grandchildren.
---
[email protected] 360-907-0218
---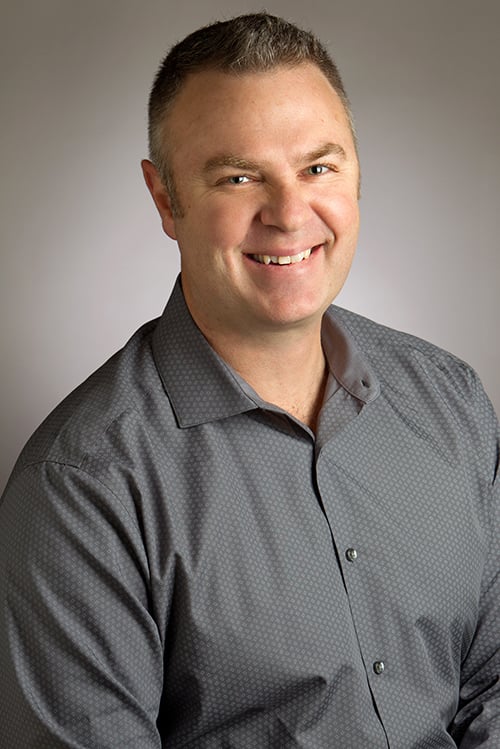 Justin Dolinger - Oregon
Justin is an experienced Berkshire Hathaway real estate broker who really enjoys his work and good relationships with his clients. Working with the best lenders, inspectors, stagers and photographers makes for a full-service professional experience that you can take advantage of. Justin also brings lending experience and knowledge about Portland, OR and the surrounding cities to our team. He's a father to two little girls, and they love to picnic in Portland's parks. He also enjoys fly-fishing and attending soccer games.
---
[email protected] 503-422-0950
---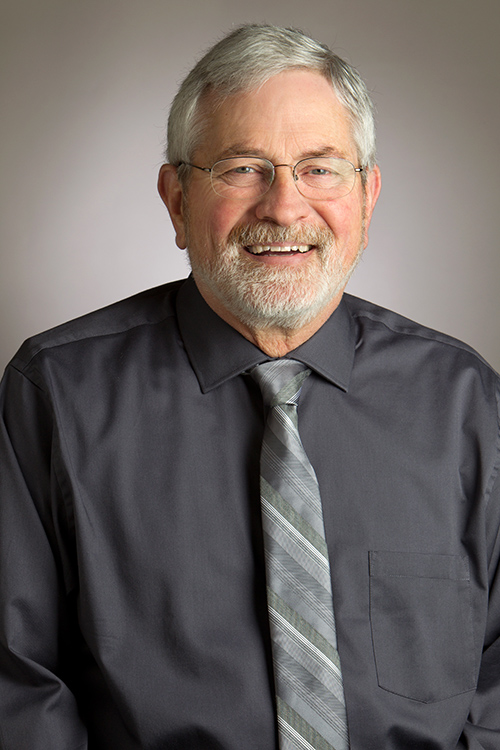 Mark Ritter - Washington
Mark is a licensed real estate assistant for The Eisenhauer Team as well as Jessica and Becky's father. Mark's home-ownership and maintenance knowledge spans several decades. Mark joined The Eisenhauer Team in 2007 after retiring from his manufacturing job. Before manufacturing, Mark was a grocer for over 30 years! You remember grocery stores, right? Jessica and Becky grew up running around a local grocery store, and owe their strong sense of community and work ethic to their father, Mark.
---
[email protected]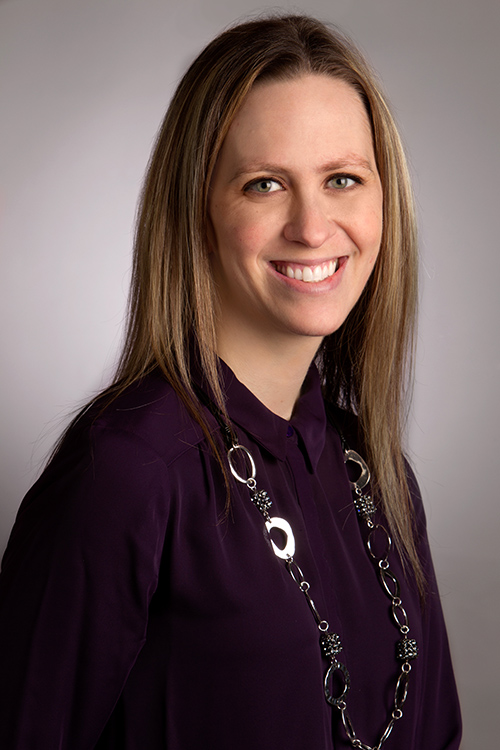 Becky Vredenburg - Washington
As Jessica's sister, and Mark's daughter – Becky's real estate knowledge comes from years of family experience. She has worked as a Systems Administrator and IT professional for over 14 years. Becky manages the website, Facebook and social media listings, and creates video marketing. When she's not solving technology problems for her teammates (family members and neighbors), she enjoys spending time with her adorable family. Becky recently had to change her phone number - so please email via the website to get contact information for her.
---
---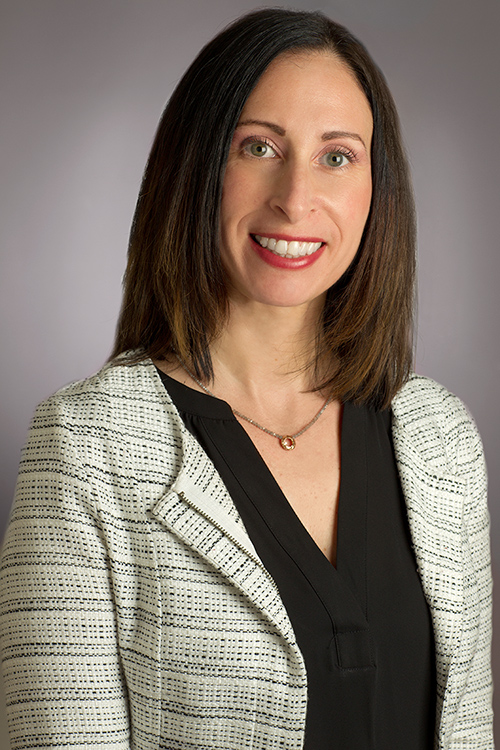 Lisa Marie Stanley - Mortgage Broker
Selecting a quality lender will make or break your real estate transaction. Not all lenders are created equal, and trust and reputation are key. Lisa Marie is the Branch Manager of the downtown Vancouver branch of Pinnacle Capital Mortgage, a division of Finance of America NMLS #1071. (An equal opportunity lender.)
With over 22 years of experience, Lisa Marie has extensive knowledge in different sectors of mortgage from: owning a contract processing company, training Processors and Loan Originators, working in both wholesale and for brokerages and now being a part of this unique opportunity of owning and running a retail services branch of Pinnacle Capital Mortgage since April of 2009. 
Lisa Marie prides herself on being educated in all programs to provide her clients with the highest level of professionalism and knowledge. She educates her clients as well to help them make the right decisions for their mortgage needs.  Working with Lisa Marie, you can utilize a variety of lending programs including:  Conventional, FHA, VA, USDA, 203k, construction and reverse mortgages in both Oregon and Washington! She is our choice lender because we know that we can count on her to show-up, follow-up and follow through – every time.
---
[email protected]
503-887-0666
---